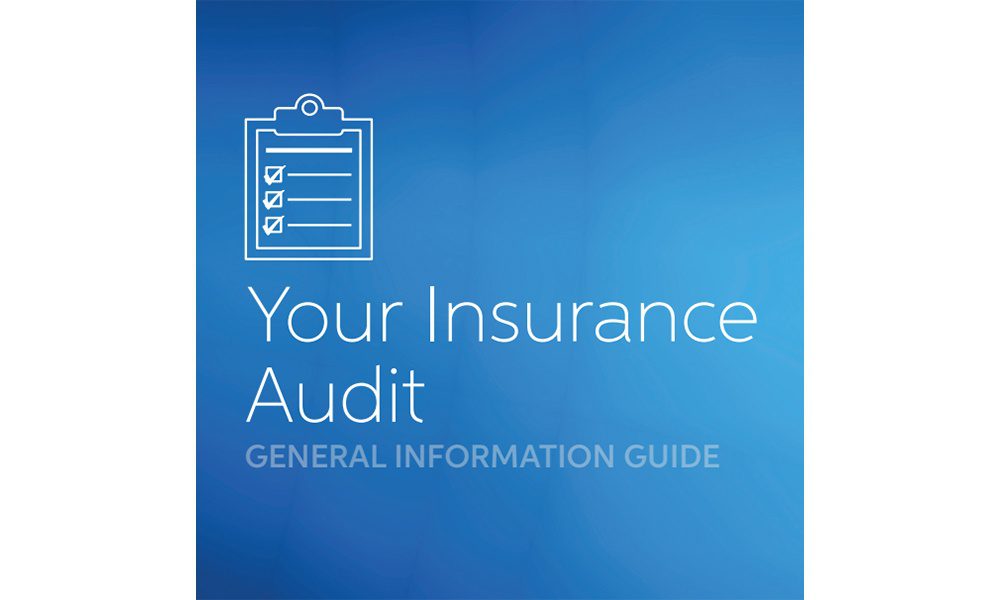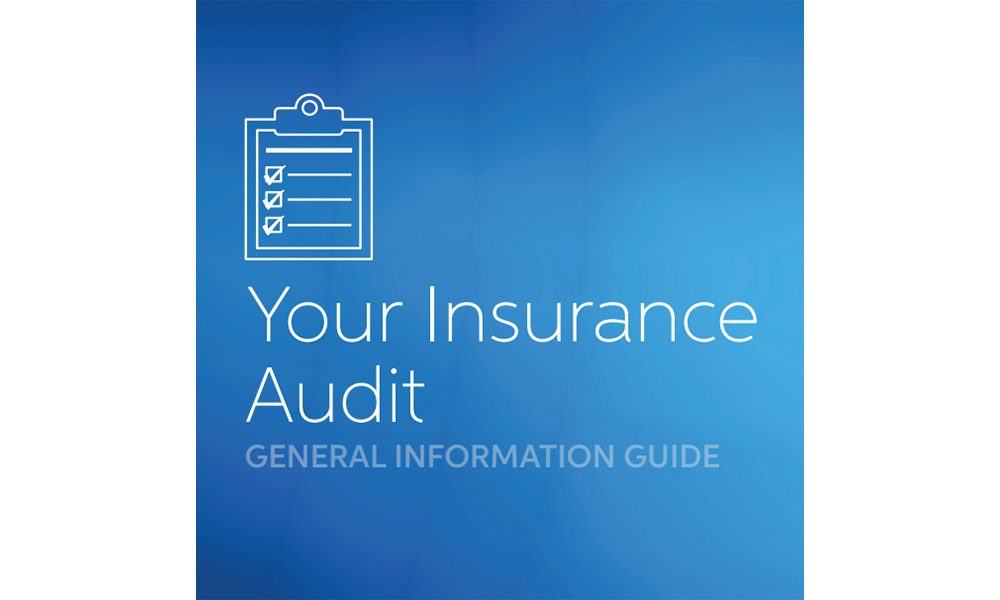 Your Commercial Insurance Audit Guide by Auto-Owners Insurance Company

Do you have a commercial insurance policy and need some basic facts and definitions about an insurance audit? Then download and read this short brochure from Auto-Owners Insurance Company – "Your Insurance Audit General Information Guide."
Get quick answers to frequently asked questions:
What is an insurance audit?
When and how will the audit be done?
What records are needed?
How can you save money?
Commercial Insurance Audits are generally required and part of the commercial insurance contract. Keeping accurate and organized accounting records, AND sub-contractor certificates of insurance makes Commercial Insurance Audits easy to complete!