Fuller Insurance is your local, trusted choice for independent insurance.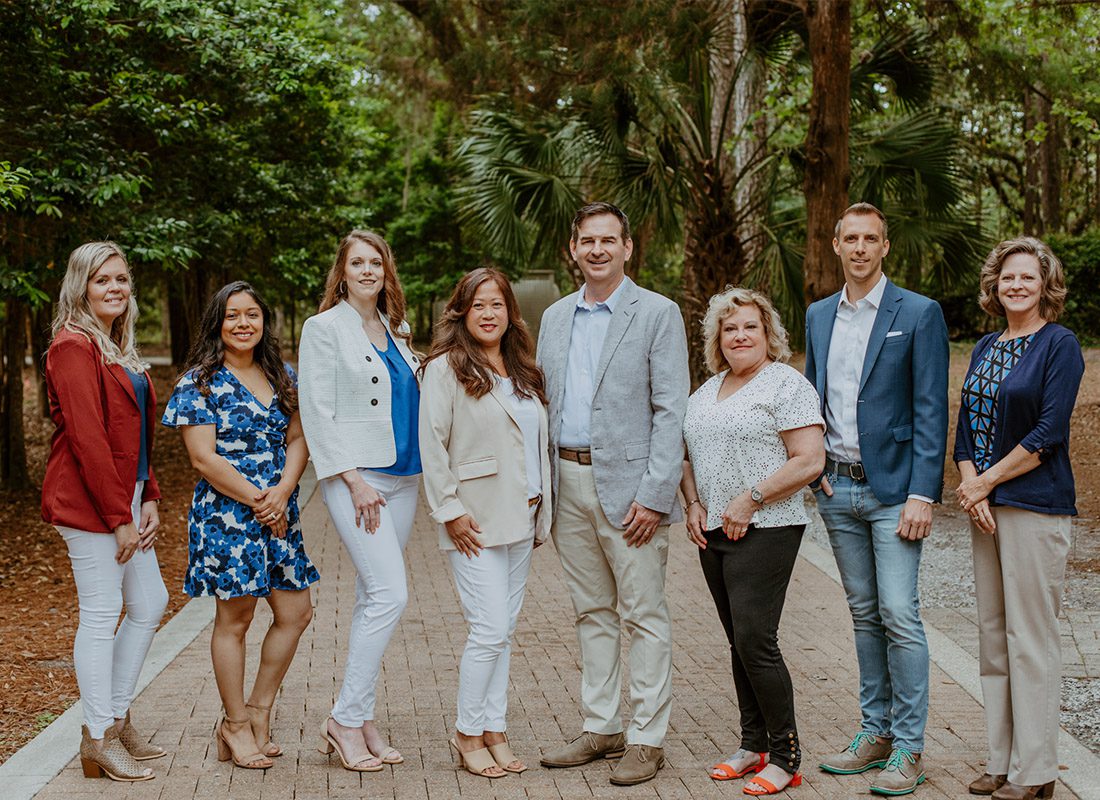 Be free to do what's right for you with an independent insurance agency.
We are Florida grown.
Welcome to Fuller Insurance. We are an independent insurance agency serving the individuals, families, and business owners that make up our energetic and historic communities of Santa Rosa Beach, Destin, Miramar Beach, Panama City Beach, Freeport, FL, and beyond throughout the Sunshine State. In 2007, we opened our doors and established Fuller Insurance with the simple objective of helping people reduce their risks and live more fulfilling and secure lives. We aim to make insurance easy, affordable, and personalized while becoming your first and trusted choice when shopping or making decisions with your insurance.
Having a wide network is important to us.
It is a privilege to be a member of many national and local organizations that support and shape our industry and provide resources to help us provide great products and services. We are members of the Florida Association of Insurance Agents, (FAIA), a chapter of the IIABA Independent Insurance Agents & Brokers of America. As an independent insurance agency, we can offer you the freedom to choose through a variety of coverage plans, insurance companies, and prices—all with a licensed and experienced agent by your side to offer support in your decision. So what are you waiting for? Make the switch today by getting in touch with us.
The Independent Agency Advantage
Here's what makes our insurance agency different.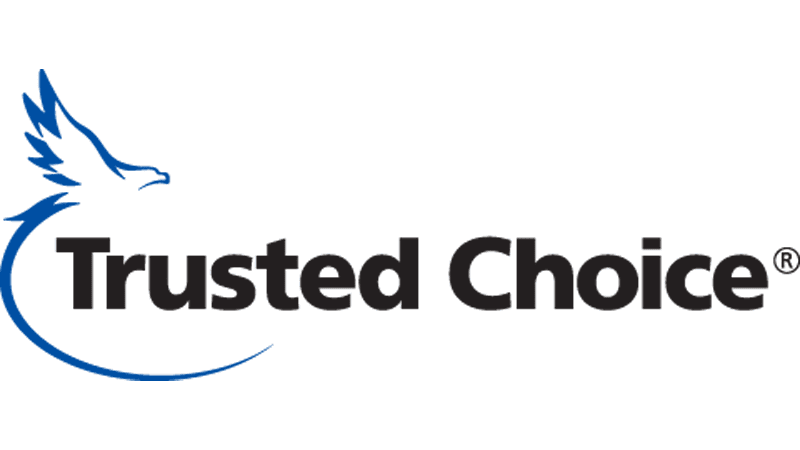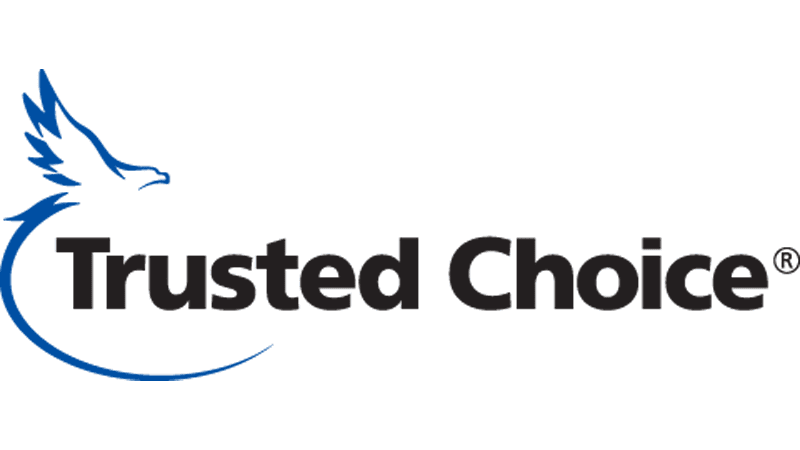 Our Trusted Choice Pledge of Performance
Our partnership with Trusted Choice allows us offer competitive pricing and unparalleled advocacy.
Learn More
Partnerships/Associations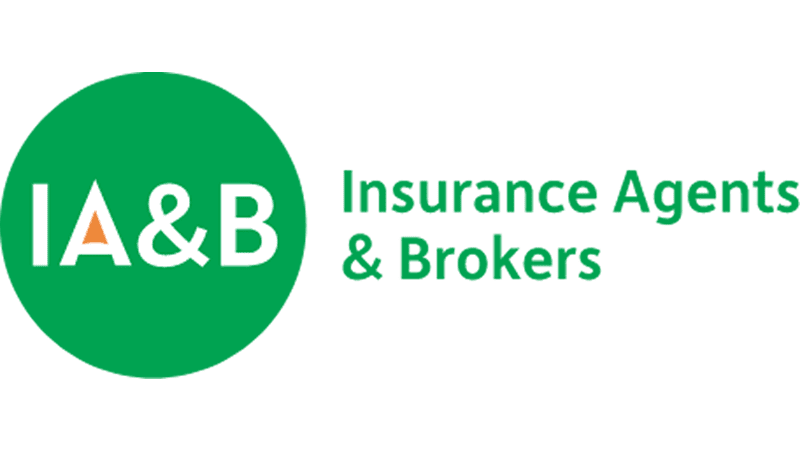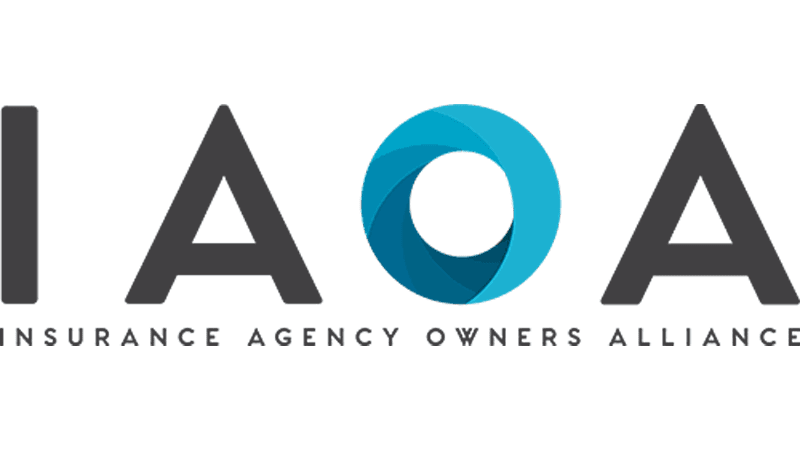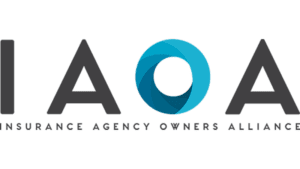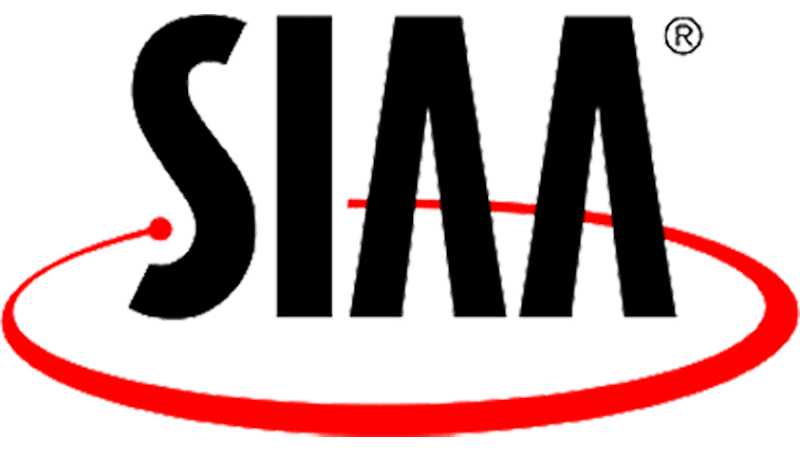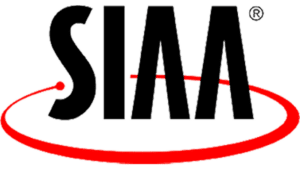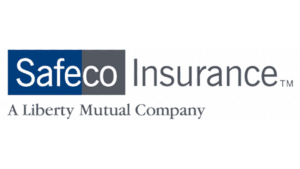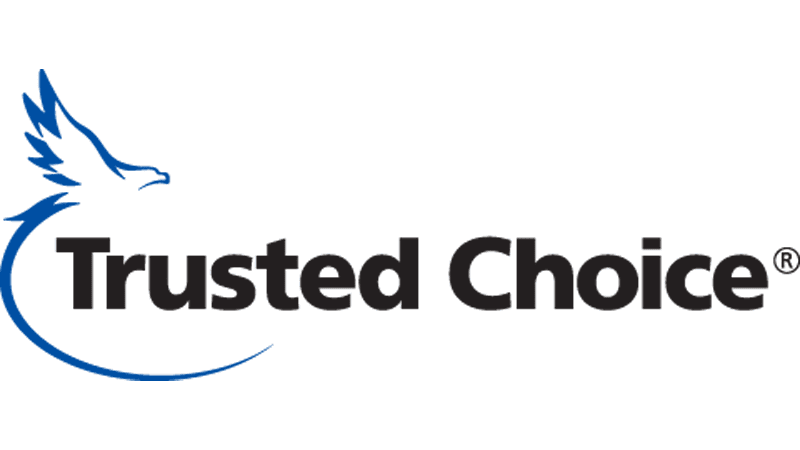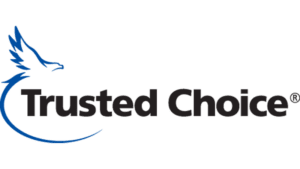 Meet the Professionals
Our experienced team is ready to assist you with your insurance needs and questions.
Meet Our Team
Our Mission
Through our independent agency, Fuller Insurance, our mission is to lower your risks through insurance and empower you to have freedom of choice so you can build a secure future.
Step 1

Fill out the form.

Step 2

Review your options with us.

Step 3

Get the coverage you need.
Request an Insurance Quote
"*" indicates required fields