Please review our privacy policy information carefully.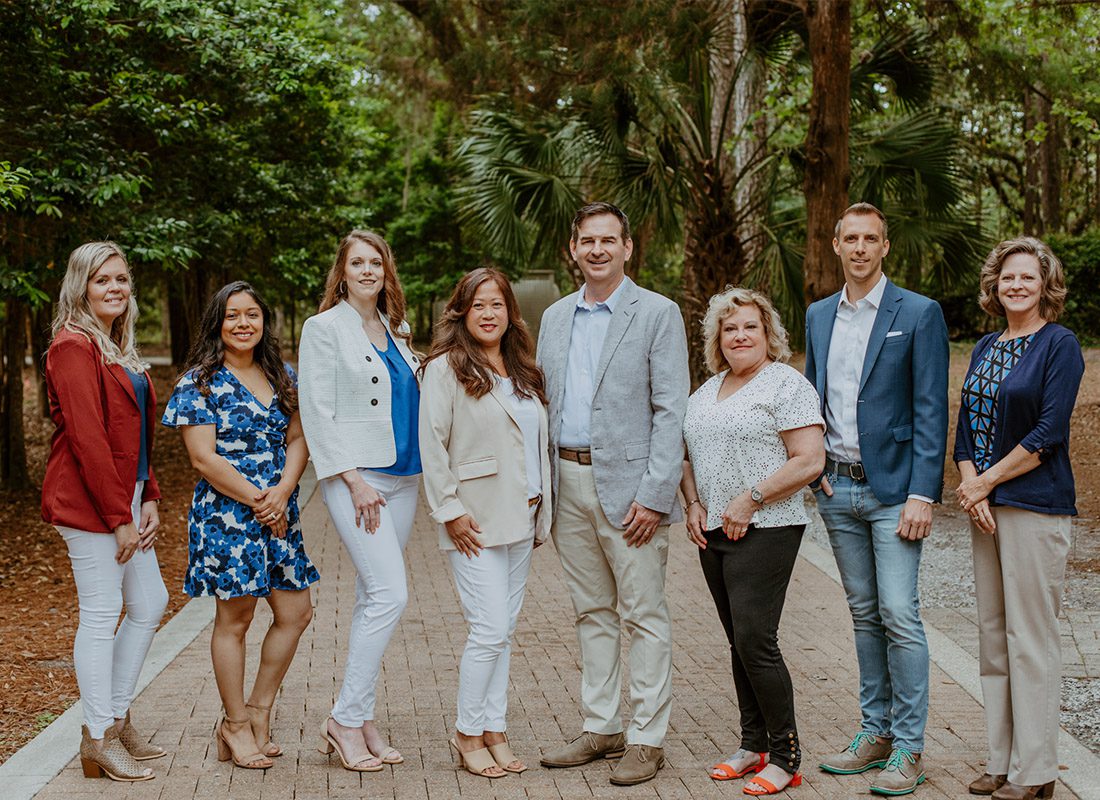 Important information for your use of our website.
This Privacy Policy describes how your personal information is collected, used, and shared when you visit fuller.insure (the "Site").
Personal information we collect.
When you visit the Site, we automatically collect certain information about your device, including information about your web browser, IP address, time zone, and some of the cookies that are installed on your device. Additionally, as you browse the Site, we collect information about the individual web pages or products that you view, what websites or search terms referred you to the Site, and information about how you interact with the Site. We refer to this automatically-collected information as "Device Information."
We collect Device Information using the following technologies:
"Cookies" are data files that are placed on your device or computer and often include an anonymous unique identifier.
"Log files" track actions occurring on the Site and collect data including your IP address, browser type, Internet service provider, referring/exit pages, and date/time stamps.
"Web beacons," "tags," and "pixels" are electronic files used to record information about how you browse the Site.
In addition, if you pay your bill or make another form of financial transaction with the Site, we collect certain information from you, including your name, billing address, payment information (including credit card numbers), email address, and phone number. We refer to this information as "Purchase Information."
When we talk about "Personal Information" in this Privacy Policy, we are talking both about Device Information and Purchase Information.
How we use your personal information.
We use your Personal Information to communicate with you, process financial transactions, provide you with information, and/or advertising relating to our products or services.
In particular, we use Device Information that we collect to help us improve and optimize our Site (for example, by generating analytics about how visitors browse and interact with the Site and to assess the success of our marketing and advertising campaigns).
Sharing your personal information.
We share your Personal Information with third parties to help us provide a better experience. For example, we use Google Analytics to help us understand how our visitors use the Site. You can read more about how Google uses your Personal Information here:
You can also opt-out of Google Analytics here:
https://tools.google.com/dlpage/gaoptout
We may also share your Personal Information to comply with applicable laws and regulations, to respond to a subpoena, search warrant, or other lawful requests for information we receive, or to otherwise help protect our rights.
Behavioral advertising.
As described above, we may use your Personal Information to provide you with targeted advertisements or marketing communications we believe may be of interest to you. You may opt-out of targeted advertising by visiting:
Facebook: https://www.facebook.com/ads/preferences/
Google: https://adssettings.google.com/
LinkedIn: https://www.linkedin.com/psettings/advertising
Bing: https://choice.microsoft.com/
Additionally, you can opt-out of some of these services by visiting the Digital Advertising Alliance's opt-out portal here:
Do not track.
Please note that we do not alter our Site's data collection and use practices when we see a Do Not Track signal from your browser.
If you are a European resident, you have the right to access the Personal Information we hold about you and to ask that your Personal Information be corrected, updated, or deleted. If you would like to exercise this right, please contact us.
Additionally, if you are a European resident we note that we are processing your information in order to fulfill contracts we might have with you (for example, if you request information through the Site) or otherwise to pursue our legitimate business interests listed above. Additionally, please note that your information will be transferred outside of Europe, including to Canada and the United States.
Data retention.
When you interact with the Site, we will maintain your Personal Information for our records unless and until you ask us to delete this information.
Changes to our policy.
We may update this privacy policy from time to time in order to reflect, for example, changes to our practices or for other operational, legal, or regulatory reasons.
Messaging Terms & Conditions
Fuller Insurance | Fuller Insurance | 4821 US Highway 98 W Ste 103 Santa Rosa Beach FL US 32459-8575
General
When you opt-in to the service, we will send you a message to confirm your signup.
By opting into messages, you agree to receive recurring automated marketing and informational text messages from Fuller Insurance for Fuller Insurance. Automated messages may be sent using an automatic telephone dialing system to the mobile telephone number you provided when signing up or any other number that you designate.
Message frequency varies, and additional mobile messages may be sent periodically based on your interaction with Fuller Insurance. Fuller Insurance reserves the right to alter the frequency of messages sent at any time to increase or decrease the total number of sent messages. Fuller Insurance also reserves the right to change the short code or phone number where messages are sent.
Message and data rates may apply. If you have any questions about your text plan or data plan, it is best to contact your wireless provider. Your wireless provider is not liable for delayed or undelivered messages.
Your consent to receive marketing messages is not a condition of purchase.
Carriers
Carriers are not liable for delayed or undelivered messages.
Cancellation
You can cancel any time by texting "STOP". After you send the SMS message "STOP", we will send you a message to confirm that you have been unsubscribed and no more messages will be sent. If you would like to receive messages from Fuller Insurance again, just sign up as you did the first time and Fuller Insurance will start sending messages to you again.
Info
Text "HELP" at any time and we will respond with instructions on how to unsubscribe. For support regarding our services, email us at support@fuller.insure.
Transfer of Number
You agree that before changing your mobile number or transferring your mobile number to another individual, you will either reply "STOP" from the original number or notify us of your old number at support@fuller.insure. The duty to inform us based on the above events is a condition of using this service to receive messages.
Privacy
If you have any questions about your data or our privacy practices, please visit our [Privacy Policy].
Messaging Terms Changes
We reserve the right to change or terminate our messaging program at any time. We also reserve the right to update these Messaging Terms at any time. Such changes will be effective immediately upon posting. Your continued enrollment following such changes shall constitute your acceptance of such changes.
Contact us.
For more information about our privacy practices, if you have questions or if you would like to make a complaint, please contact us by email at hello@fuller.insure or by mail using the details provided below:
4821 US Highway 98 W, Suite #103, Santa Rosa Beach, FL 32459