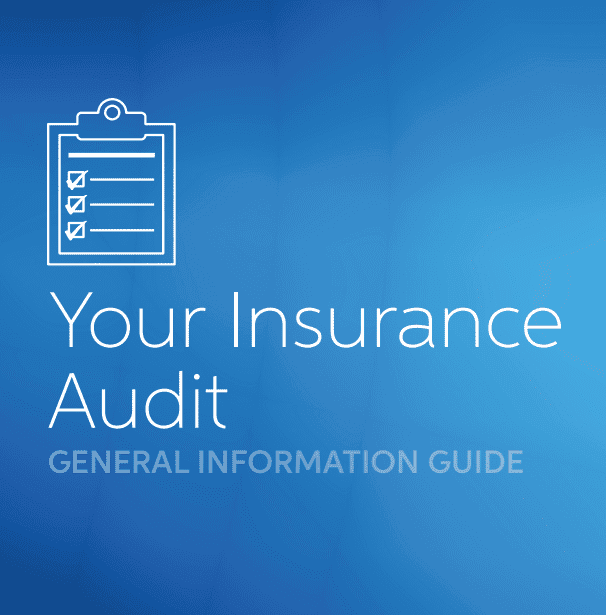 What is a commercial insurance audit?
A commercial insurance audit is a process in which an insurance company reviews the financial records and operations of a business that has purchased a commercial insurance policy. The purpose of the audit is to ensure that the policyholder is paying the correct premium amount for the insurance coverage they have purchased.
What happens during an insurance audit?
During the audit, an insurance company representative will typically review a range of financial records, such as payroll records, tax returns, and sales records. They may also conduct interviews with key employees to gain a better understanding of the business operations. A commercial insurance audit could be completed by mail, telephone interview, or in-person interview by a field auditor.
What happens after the audit is completed?
Based on this information, the insurance company will determine whether the business has accurately reported its revenue and employee numbers, as well as any other factors that may affect the premium amount. If it is found that the business has underreported these factors, the insurance company may adjust the premium amount and request additional payment. However, if the audit finds the business overreported payroll, sales, or other rating factors, the insurance company may refund a premium overpayment (depending on your policy terms and conditions).
Summary
Overall, the purpose of a commercial insurance audit is to ensure that both the insurance company and the policyholder are operating on accurate and fair terms, and that the policyholder is paying the appropriate amount for their insurance coverage.
For more information about Auto-Owners' Commercial Insurance Audit process, take a look at this 2-page Audit General Information Guide.