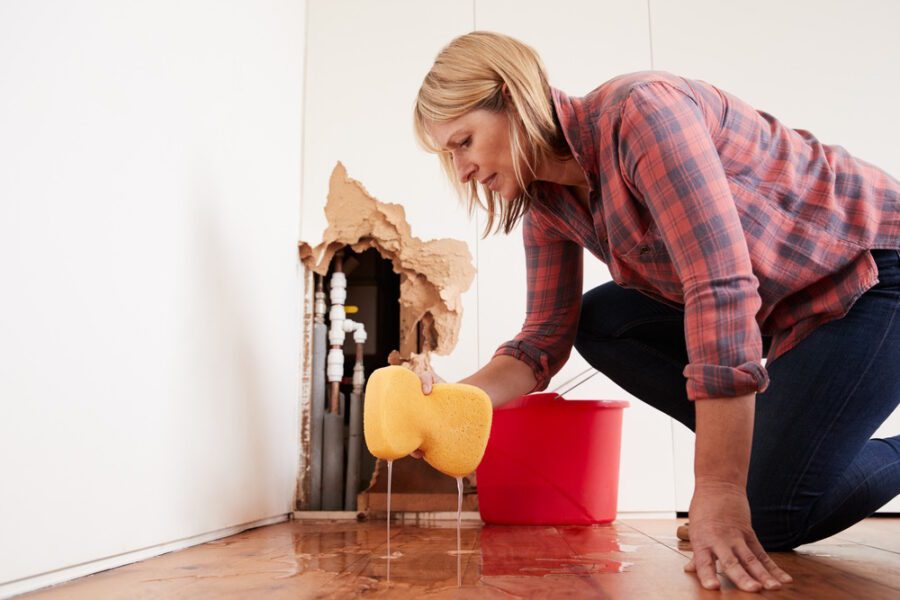 A common theme we see in claims from customers is a misunderstanding of what a qualifying flood event is.
We understand the confusion; when a customer sees water, they probably think, "FLOOD!" right away. A key difference is where that water is coming from. Generally speaking, a qualifying flood event is what we call "ground up" rising water.
Here are some events that typically fall into either a homeowners or flood policy to use as examples with your clients.
(Thanks to Neptune Flood Insurance for this valuable information)!
| | |
| --- | --- |
| Event | Which Policy? |
| Pipe bursts | Homeowners |
| Storm surge pushes water into your home | Flood |
| Toilet overflows | Homeowners |
| Flash flood washes out your foundation | Flood |
| Hot water heater leaks | Homeowners |
| River overflows into your home | Flood |