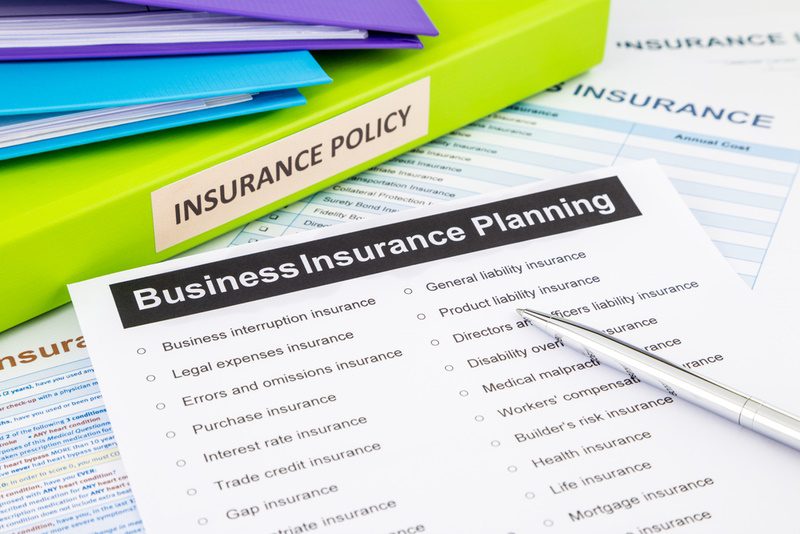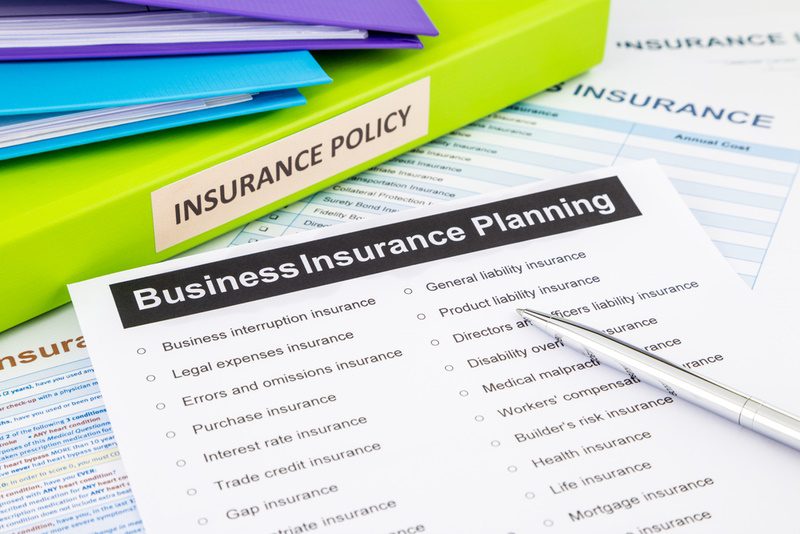 The Auto-Owners Prime Business Insurance Policy is designed for superior, well managed Florida small businesses. AO Prime Business Insurance is extremely competitive. To qualify, you must combine your General Liability coverage with either Commercial Property coverage or Commercial Equipment (Inland Marine) coverage. Crime coverage can also be added.
To be eligible for the AO Prime Business Insurance Policy, a business:
must have three years continuous insurance coverage
be able to provide three years of loss runs (your prior claims report)
must have all the business operations covered under the AO Prime Business policy
If you prior Florida business coverage is "non-standard", but you still have 3 years of continuous insurance coverage and can provide your loss runs, Auto-Owners can still review your business for AO Prime Business Insurance.
Not only do you receive a lower rate, you are still eligible for multi-policy discounts!
5% Discount, for combining Commercial Auto
2% Discount, for combining Commercial Umbrella
2% Discount, for combining Life Insurance (even key-person life insurance)
2% Discount, for combining your Personal Auto or other personal lines coverage
Which Florida businesses are getting their coverage with Auto-Owners Prime Business?
PRIME OFFICE
Attorneys and Lawyers
Audiologists
Chiropractors
Counseling Services
Dental Offices
Engineers and Architects
Graphic Design Services
Investment and Financial Planners
Medical Offices
Optometrist Offices
Podiatrist Offices
Real Estate Appraisers
Real Estate Offices
Tax Preparers
Veterinary Offices
Wedding Consultants
PRIME MERCANTILE
Appliance Stores
Art Galleries
Art and Craft Stores
Bakeries
Books and Magazine Stores
Bridal Shops
Clothing Stores
Coffee Shops
Doughnut Shops
Floor Covering Stores
Florists
Furniture Stores
Gift Shops
Hardware Stores
Hearing Aid Stores
Ice Cream Stores
Janitorial Supplies – Distributors
Jewelry Stores
Juice Bars
Musical Instrument Stores
Nursery and Garden Centers
Paint and Wallpaper Stores
Pharmacies
Swimming Pool Supplies Stores
Variety Stores
PRIME SERVICE
Barber Shops
Beauty Parlors and Hairstyling Salons
Campgrounds
Caterers
Civic and Social Organizations
Computer Service or Repair
Dry Cleaning and Laundry Stores
Funeral Homes and Chapels
Kennels for Boarding
Laundry Coin Operated
Nail Salons
Pet Grooming
Photography Studios
Piano Tuning
PRIME RESTAURANT
Deli, Pizza, Bakery
Doughnut Shops
Family Restaurants
Fine Dining Restaurants
For more information, or to get an Auto-Owners Prime Business insurance quote, call the Fuller Insurance Team at 850-622-5283 – our office is in beautiful Santa Rosa Beach, Florida.