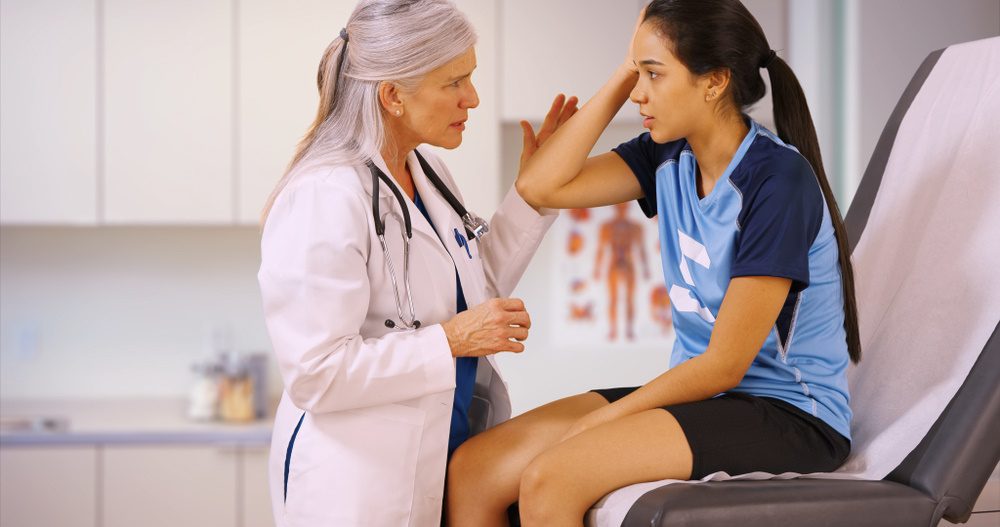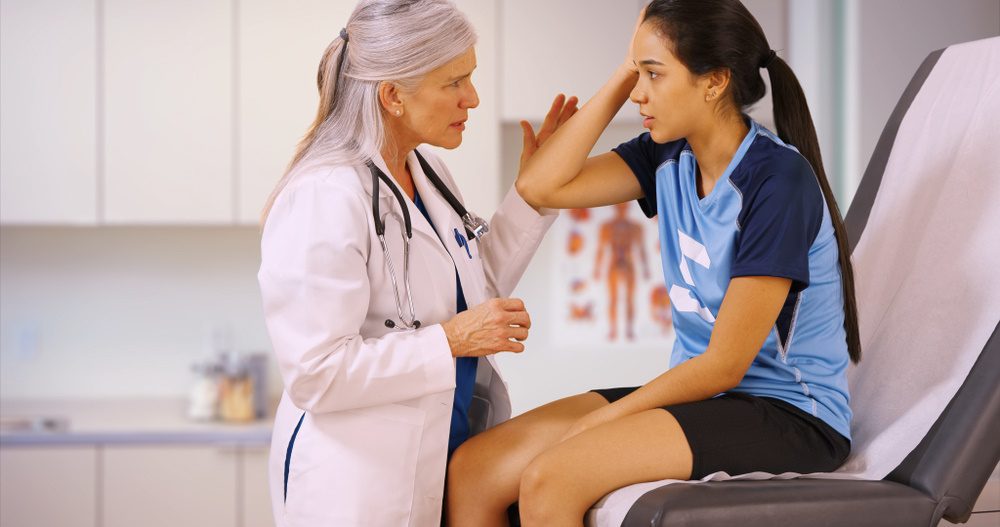 Kids who play sports are at risk of getting injured during games or practices. A Florida Blue accident insurance policy can help cover medical expenses that may result from such injuries.
Accidents can happen unexpectedly and can range from minor injuries like sprains and bruises to more severe injuries like broken bones or concussions.
Having a Florida Blue accident insurance policy for a kid who plays sports can help fill any gaps in coverage and provide additional protection.
Accident insurance policies typically cover medical expenses related to accidents, including hospitalization, surgeries, doctor visits, diagnostic tests, and physical therapy.
For more information on the Florida Blue Accident Insurance Policy, or to get a quote to cover your kid, call the Fuller Insurance Health Team.