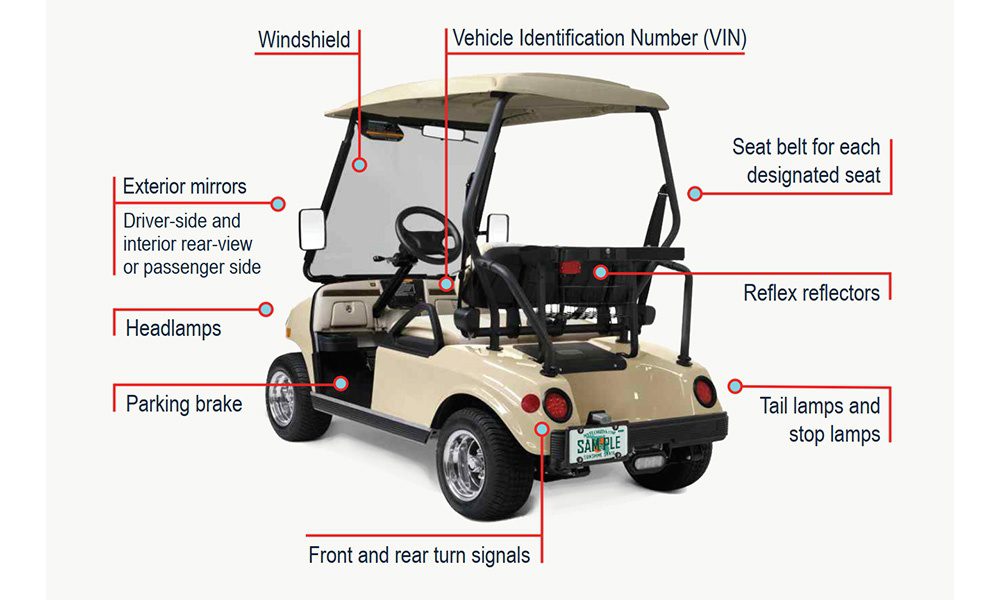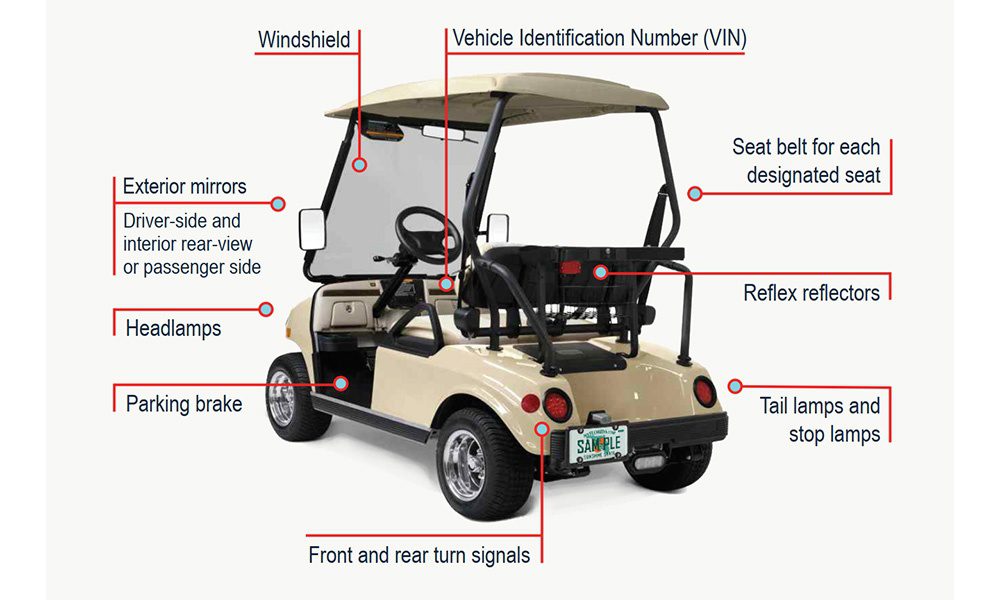 A Guide to Owning Low Speed Vehicles
The Florida Department of Highway Safety and Motor Vehicles produced the consumer brochure "Guide to Owning Low Speed Vehicles." Click the link above to download a copy.
This guide is very helpful in determining what is a Low Speed Vehicle, a Golf Cart, a Converted Golf Cart, and an All-Terrain Vehicle per Florida Statutes.
For more information on owning and operating a Low Speed Vehicle or LSV in Florida, go to: flhsmv.gov/lowspeedvehicles 
For questions about insuring a Low Speed Vehicle in Florida, call the Fuller Insurance Team in Santa Rosa Beach!